Royal Envoy 2
The King turns once more to you, his trusted city planner, to save the faraway land of Middleshire in Royal Envoy 2! . Explore ancient caves and forgotten mines, meet mystical nymphs and leprechauns, engage in snowball fights in the frigid arctic, and rescue the people of Middleshire from the fires of a terrible volcano. With you as their guide, the people will build a veritable paradise -- while you win prizes for your speed and quick wit in this incredible Time Management game!
Team up with Cedric
Meet zany characters
Save Middleshire!
For a more in depth experience, check out the Collector's Edition
Drawn: Dark Flight ®
Iris has escaped from the Tower but she still needs your help! Explore the Kingdom of Stonebriar and solve the mysteries of the shadows that prowl its streets in this fun Adventure game. Enter magical worlds through colorful paintings and meet a host of fantastic characters that will help you on your quest in Drawn: The Dark Flight. Only someone with the power of imagination can unravel the mysteries of the three beacons, and save a future queen that will bring hope back to a people!
Gorgeous scenes
Fantastic puzzles and minigames
Get the Strategy Guide!
Check out our Blog Walkthrough
For a more in depth experience, check out the Collector's Edition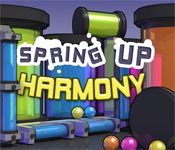 Spring Up Harmony by

Frozax Games
Use your aiming skills in this physics-based action-puzzler! Shoot balls in the 35 levels of Spring Up Harmony and catch the items falling out of the screen with your user-controlled bucket. Use the power-ups to deal with various gameplay elements such as fans, motors, switches and much more. Collect the fifteen rewards by performing outstanding shots and reaching milestones in the colorful world of Spring Up Harmony.
Compete against players all around the world with the online rankings available ingame and on the web. Watch your worldwide rank improve in real-time while you use the points multiplier to reach high scores!
Spring Up Harmony also allows you to play with your friends in exclusive multi-player levels.
Play
Spring Up Harmony

on your favorite platform
iPhone/iPad/Android Games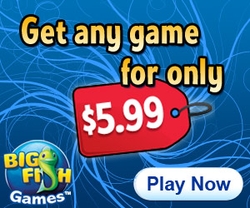 Recommended Sites