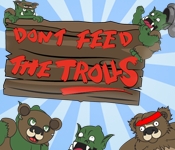 Don't Feed the Trolls [XBLIG] by

Frozax Games
In a world of mountains and forests, honor the famous warning: "Don't Feed the Trolls". You need sharp reflexes to feed the bears without accidentally feeding a troll. Be careful, because the mighty trolls are desperate and will do anything to trick you. Don't get scared and chase them with huge slaps! Don't Feed the Troll is a fast-paced reflex game played in 1-minute levels. Amongst the starving bear, the stubborn bear, the disguised troll or the king troll, a total of 12 kinds of bears and trolls will add originality and variety in each level. Compare your scores with your friends and the best players with the online leaderboards.
Play
Don't Feed the Trolls [XBLIG]

on your favorite platform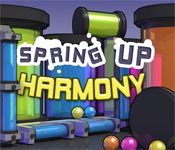 Spring Up Harmony by

Frozax Games
Use your aiming skills in this physics-based action-puzzler! Shoot balls in the 35 levels of Spring Up Harmony and catch the items falling out of the screen with your user-controlled bucket. Use the power-ups to deal with various gameplay elements such as fans, motors, switches and much more. Collect the fifteen rewards by performing outstanding shots and reaching milestones in the colorful world of Spring Up Harmony.
Compete against players all around the world with the online rankings available ingame and on the web. Watch your worldwide rank improve in real-time while you use the points multiplier to reach high scores!
Spring Up Harmony also allows you to play with your friends in exclusive multi-player levels.
Play
Spring Up Harmony

on your favorite platform
iPhone/iPad/Android Games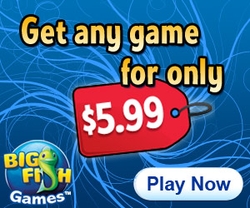 Recommended Sites